from the owner Talal Anis
Thank you for visiting our website which we hope to provide information about our produce of Aleppo soap which is made of Natural Olive Oil. The City of Aleppo has been famous in producing this unique soap for many centuries and still keeps the traditional hand-made way of producing this soap.

It is our pleasure to offer our products of Aleppo soap "PEARL". We have strived since 1945 to provide the best products and customer service to our agents and clients. The benefits of using this type of soap have been proven in European laboratories.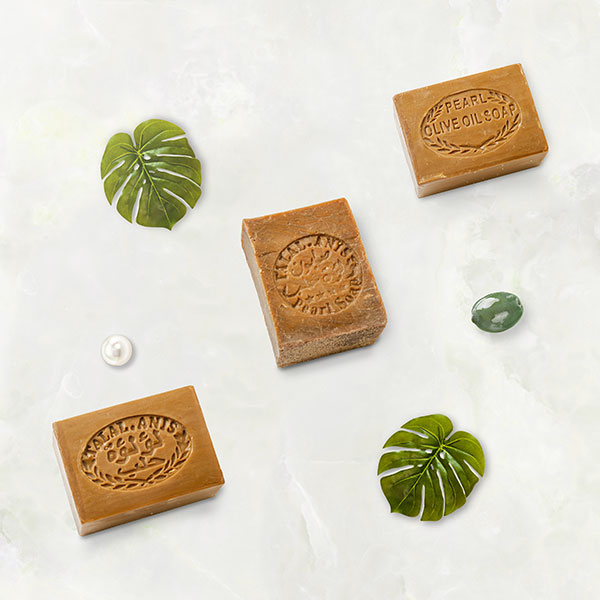 God bless your work. Aleppo City is the of Industry and Commerce.
Beautiful smell. I use Aleppo Pearl soap now, because all that I felt market shampoos was hurting my hair. My hair is now soft after washing. Good cleaning result.
The most wonderful soap, comfortable for the skin, and It has a wonderful smell. I wish you the best.